Used Vehicle Sales Advisor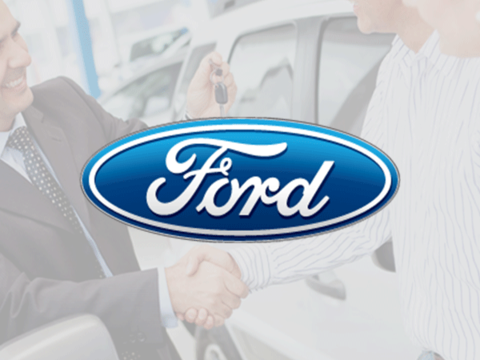 You are a determined person, a natural person and who works professionally?

The Ford St-Basile team absolutely wants to meet you!

More :

- You are curious about nature;

- You wish to surpass yourself;

- Information technologies have no secrets for you!

Do not wait any longer, this job is for you!

In return, here is what we offer: guaranteed pleasure, better coffee in town and range of benefits after 6 months.

Contact us at 450-283-6699 or write personally to info@fordstbasile.ca.

Hope to meet you.

* The masculine is used only to lighten the text.